Introducing Red Goose
Red Goose is a bilingual content agency, with offices in London and Beijing. Our expert teams have decades of copywriting, communications and media experience in China and the West. We are fluent in both Mandarin and English, understand both markets, and know how best to reach audiences in either language. Above all else, Red Goose will ensure that your message is delivered across tricky linguistic and cultural boundaries, and that nothing is ever diluted or lost.
The story behind the name
In traditional Chinese culture, people would use wild geese to deliver important messages across long distances. These birds would follow set routes when migrating, and thereby carried word from afar to warlords, emperors and loved ones. Today, our mission as a company is to capture the essence of your message, and carry it across far-reaching linguistic and cultural boundaries — not just in Chinese, but in English too.
That's where the 'red' comes in. Because 'wild goose' has a seriously negative connotation for native English speakers — a 'wild goose chase' being defined as a foolish search for something unattainable. However, 鸿 (hóng – wild) and 红 (hóng – red) are homophones in Mandarin, and red is, of course, the most auspicious colour in China, symbolising joy and good fortune. And so Red Goose perfectly encapsulates who we are, what we do, and the value we bring to anyone looking to deliver a message across cultures.
Meet the team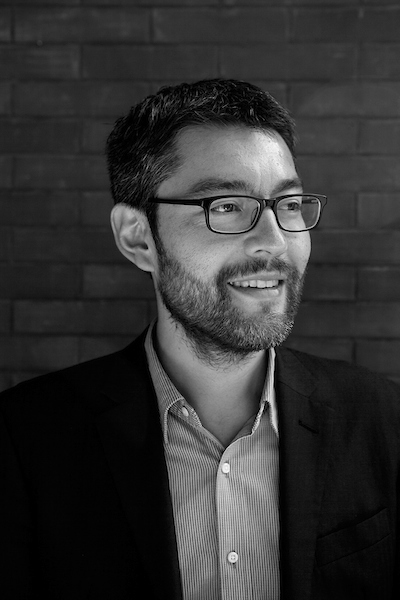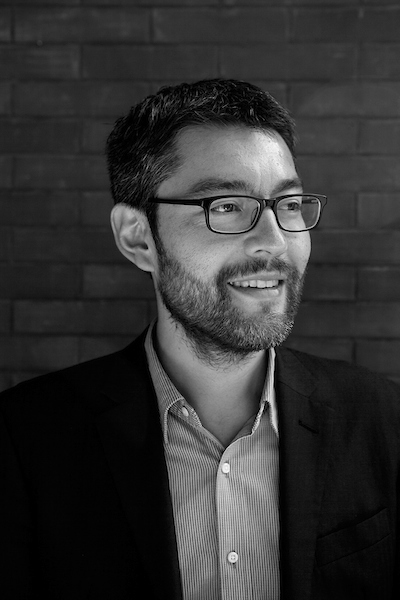 ---
Matthew oversees Red Goose's London office, and is an experienced media and research professional. He has undertaken content creation, copywriting and research work for some of the world's leading brands and organisations, including Adidas, Apple, Hilton, Pearson and Starwood Hotels. Having lived and worked in both China and the UK, he has an in-depth professional knowledge of both markets. Previous experience over the past decade includes covering China for MSN, Pacific Epoch, Euromoney and – most recently – the Financial Times, where he ran China Confidential, the newspaper's China-focused research service. Matthew was born and raised in London, and has a Chinese mother and an English father, thereby providing him with a uniquely personal insight into both cultures. He is a graduate of Cambridge University.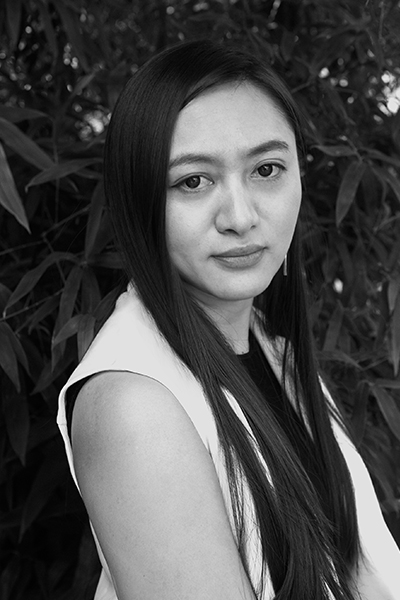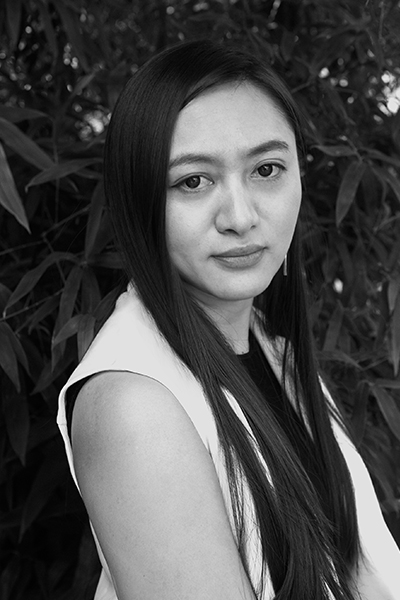 ---
Cecilia oversees Red Goose's Beijing office, and has worked in lifestyle journalism and communications for close to ten years. She was born in Yunnan, southwestern China, but was educated in America. After completing her bachelor's degree at the University of Minnesota, Cecilia relocated to Beijing in 2007. Since moving to the Chinese capital, she has specialised in producing content in both English and Chinese for world-renowned publications such as Time Out, Elle and Vogue. In 2014, she established her own communications company, focusing on fashion and lifestyle in China, running campaigns and producing content for clients such as Hilton, Starwood, Bestseller Fashion Group, Chloé and MCM. She has had a passion for fashion since she was four, and continues to write runway reviews for Vogue China to this day.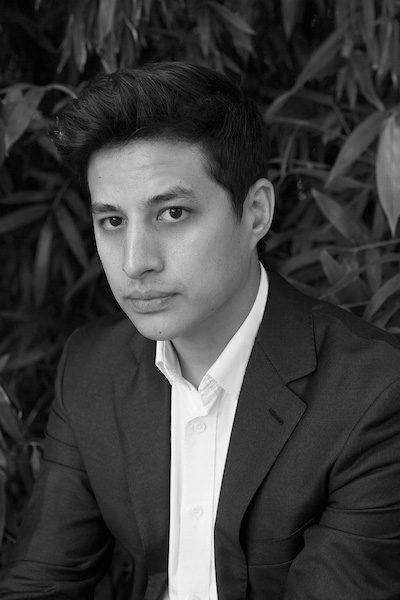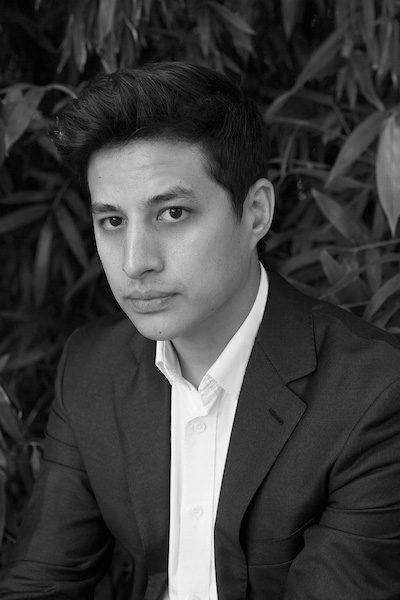 ---
Adrian divides his time between London and Beijing, and oversees Red Goose's business development. He is also one of the company's chief writers and editors. Adrian is a PTC and MDJA award-winning magazine journalist. Previously on staff at Esquire in London, he moved east in 2008 to become editor-in-chief of Time Out Beijing. He has since spent the last 10 years producing China-focused material for a number of publications and organisations, with his work covering everything from reporting on trends in the PRC's luxury goods market for the Financial Times to content creation for the likes of Tommy Hilfiger and the China-Britain Business Council. He also writes about China's best hotels and restaurants for the likes of Condé Nast Traveller, Travel + Leisure, Fodor's, Wallpaper* and LUXE.
Our services
We offer a wide range of services — in both English and Chinese, of course — with our core offerings falling into four key areas: Words — WeChat — Web — Wisdom.
Words
We are wordsmiths — with an in-depth grasp and appreciation of language, tone and register. Our writing and translations are always effective, and we guarantee powerful delivery of your brand, communications, marketing or editorial copy — whether that be in Chinese or English, or both. If you're in need of words, then you're in need of Red Goose.
WeChat
When it comes to social media in China, it's clear that WeChat is king. We understand the importance of this unique space in terms of reaching your audience, and how it's best used. We also offer a range of wider digital marketing services — from setting up verified WeChat accounts and devising effective strategies to managing social media accounts
Web
In today's media landscape, multi-media, multi-platform content is key. Red Goose can provide all necessary Chinese and English-language solutions for your web and digital messaging, whether that be online video, website content, or even full-package design and build.
Wisdom
Our team has decades of experience working with some of the biggest names in China and the West. Red Goose's consultancy services allow you to plug into our pre-established networks and immediately connect with the right people. We can also help you research culturally specific campaigns, or advise you on the best strategy for engaging audiences in unfamiliar markets.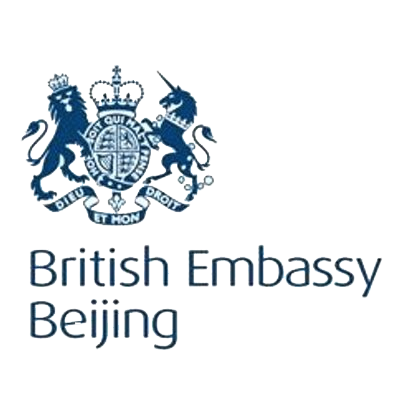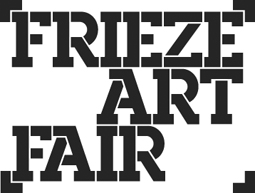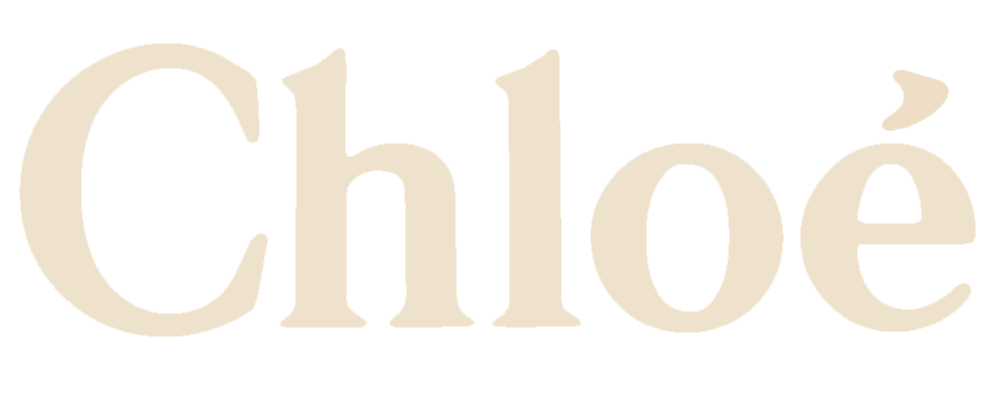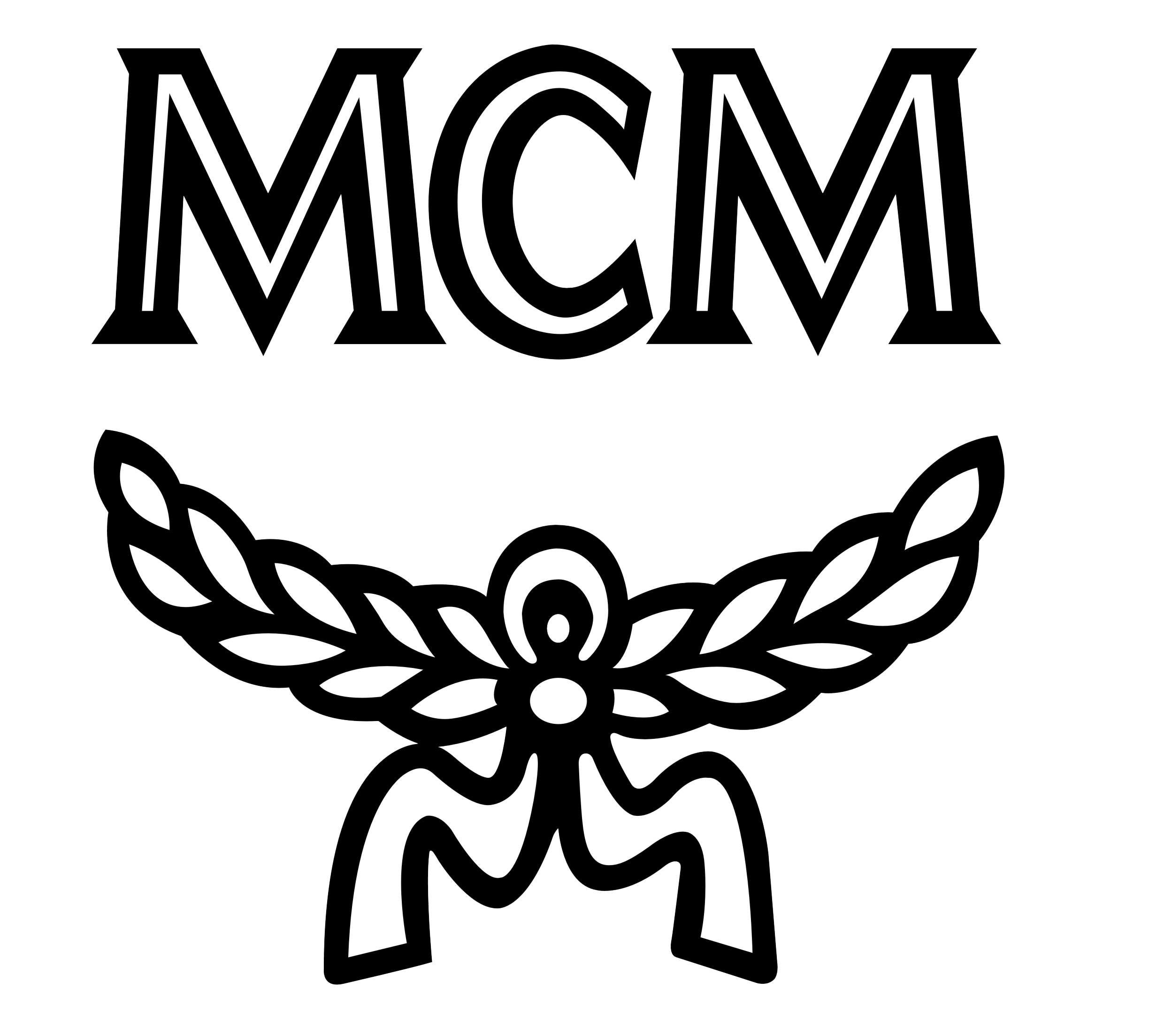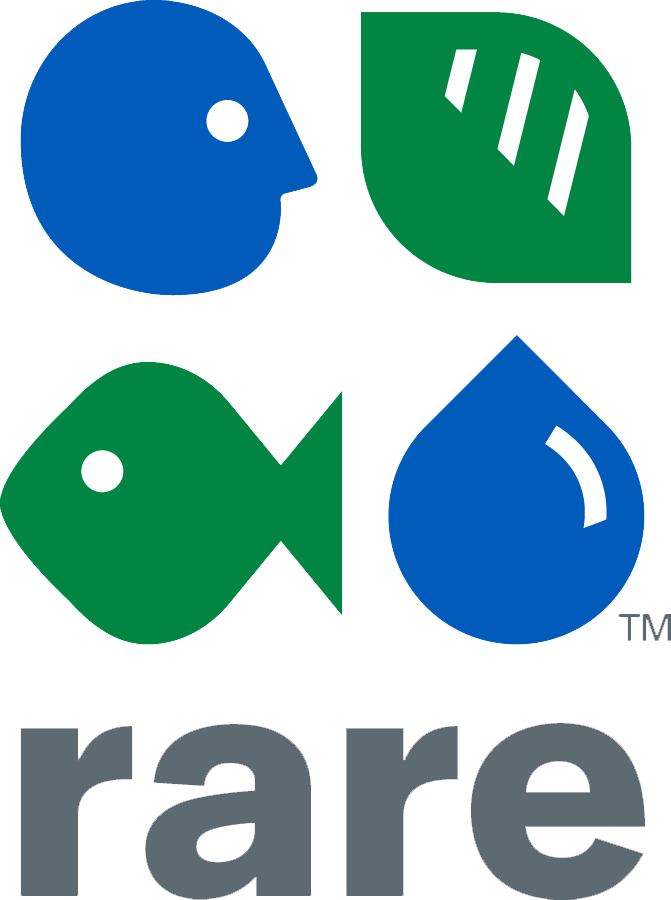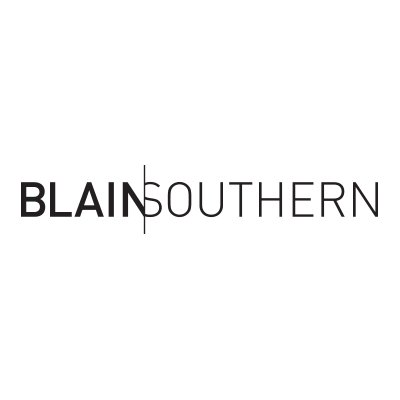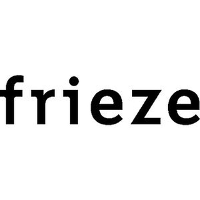 Need our help to deliver your message? Then simply fill out the form below to get things started.
If you don't like forms then drop us an email, or do it the old-fashioned way and tie your note to a Chinese goose that's heading our way.
Beijing
Suite 1701, Building 25-2, Seasons Park (North Area)
36 Dongzhimen Wai Avenue, Dongcheng District
Beijing, 100027
People's Republic of China

Email: hello@redgoosestudio.com